Shelters for hotels, seaside resorts, SPA & Wellness centers - Bungalow® Cabana
Style and sophistication can go anywhere with the new Bungalow® cabana. It enhances any outdoor space as an instant solution for outdoor rooms, backyard patios, beach cabanas, pools, hotels, resorts, and spas.
The Bungalow® cabana features a one-piece rust-resistant frame along with a premium solution-dyed acrylic top and curtains that stand up to high temperatures, UV light, water, and sun fade.


BUNGALOW® CABANA FEATURES
No more loose parts to piece together! Our cabana has a one-piece frame that goes up easily, instantly transforming your outdoor space into an oasis of luxury.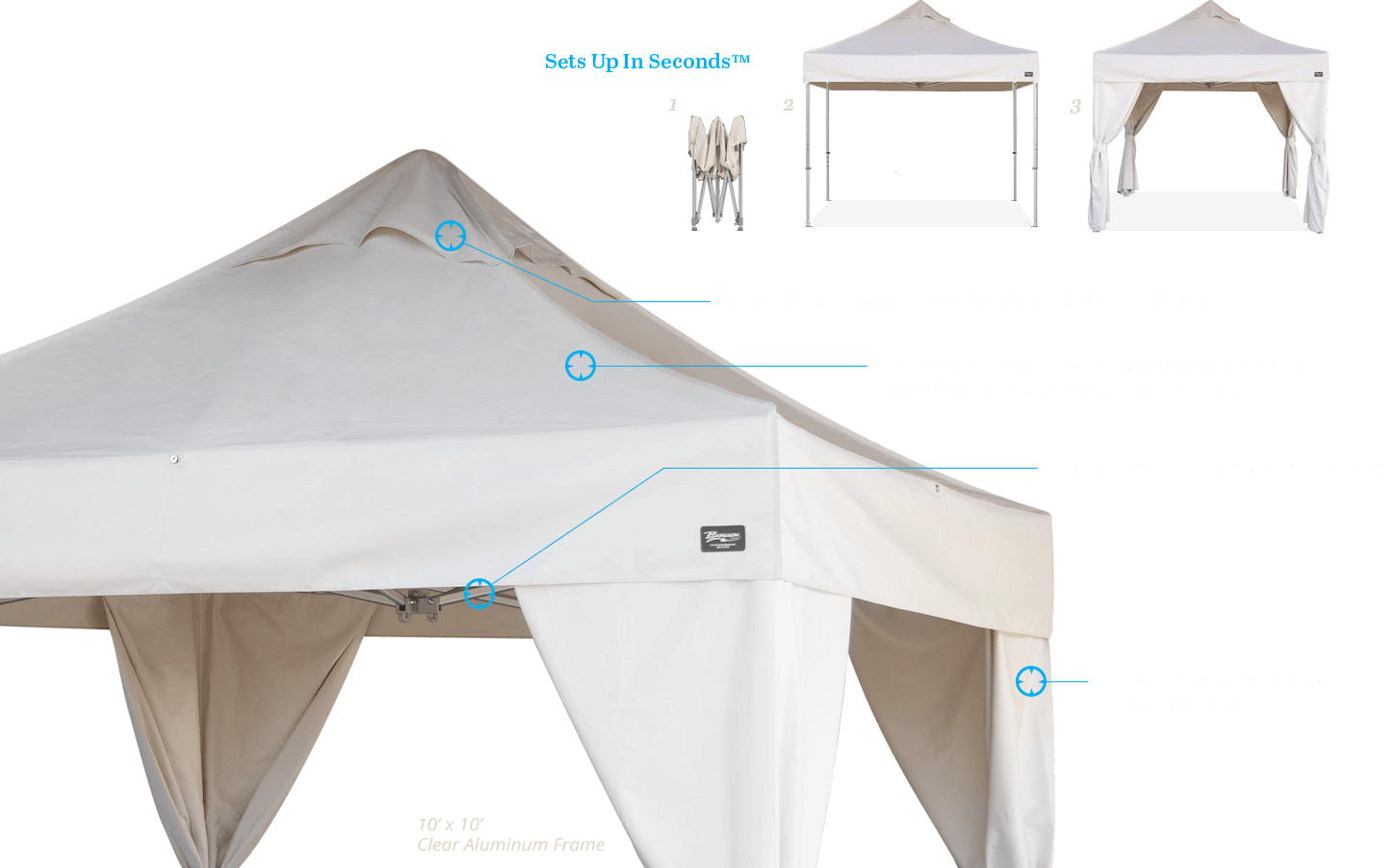 FIT YOUR SPACE
The Bungalow® cabana comes in 3 x 3 m and 3 x 4.5 m sizes with the 4.5 m Hex™ cabana coming in summer 2018. Find your perfect fit to elevate the look of your backyard patio, pool, hotel, or resort.
ACCESSORIZE YOUR SPACE
Elevate your Bungalow® cabana with curtains that tie back and a mesh fabric ceiling liner. The curtains allow for multiple configurations to provide privacy while blocking the wind and sun or draped with tie backs over the frame legs for a designer look. The ceiling liner is a sophisticated upgrade that brings a more refined, luxurious look to your interior space.
Sidewalls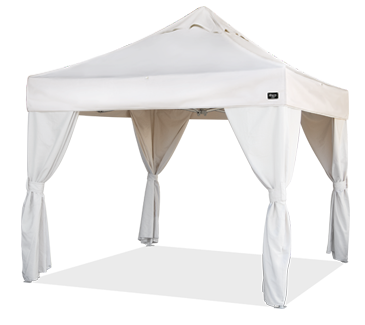 Ceiling liner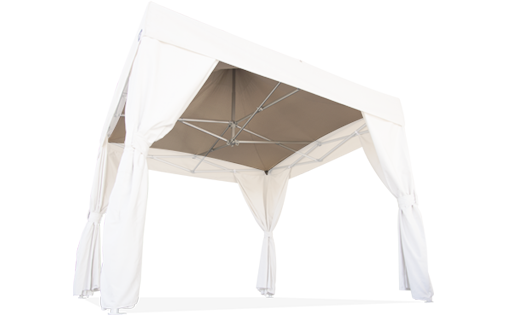 Full closure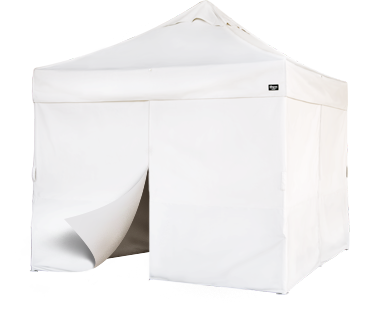 E-Z UP® PREMIUM SOLUTION-DYED ACRYLIC FABRIC
E-Z UP® uses premium solution-dyed acrylic fibers, making the fabric resistant to high temperatures, UV light, water, and sun fade.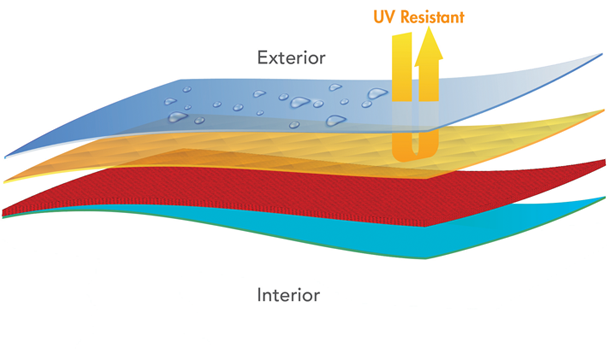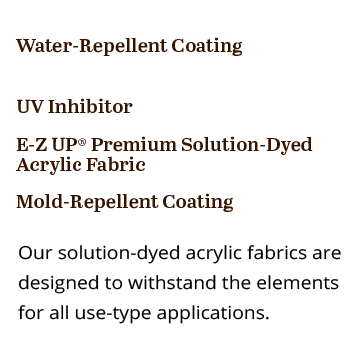 CABANA COLORS AND CUSTOM PRINTING
Customize your Bungalow® cabana to suit your design style with your choice of frame color, fabric colors, and even custom graphic printing is available.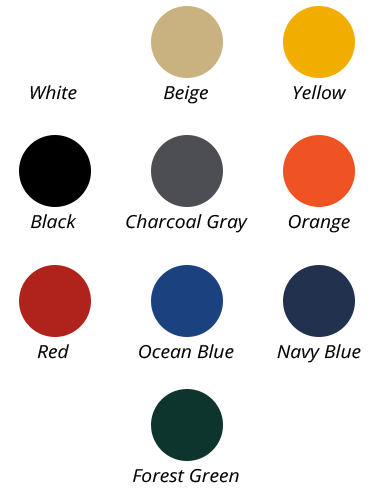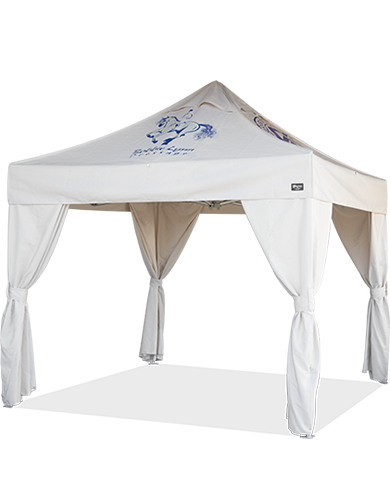 FOR MORE INFORMATION AND DETAILS ABOUT

CONTACT US