About Us
More about Shelters Bulgaria
The only and official representative of E-Z UP for Bulgaria
Shelters Bulgaria Ltd. was founded in 2015 in Sofia city, Bulgaria. The long experience of the manager Alexander Skerlev in cinema, with the products of the American brand E-Z UP®, is the reason for us to become official representatives of the brand for Bulgaria.
We love nature, camping and the fun moments spent with the family, but we also love to give the best to our customers. With the top quality of E-Z UP® products, the satisfaction of the people who have chosen this brand is 100% guaranteed.
Expanding in less than 60 seconds, the E-Z UP shelters are the number 1 product in its class. The creator of the brand is Mark Carter – the inventor of the folding canopy. In 1983 he creates a successful business with a worldwide reputation for quality and recognition.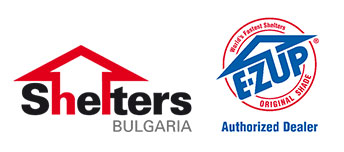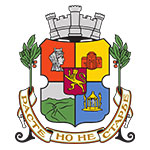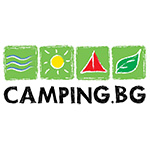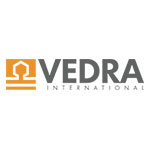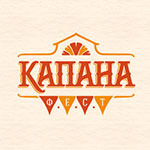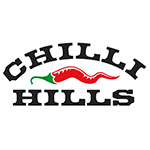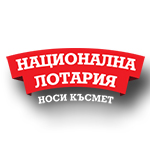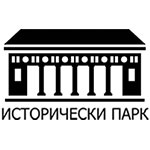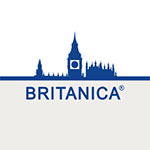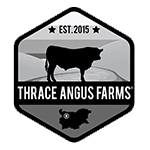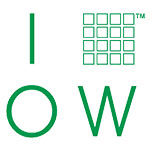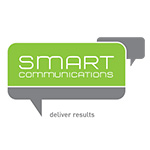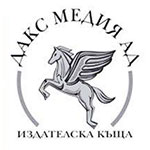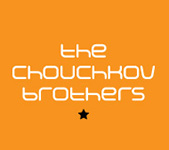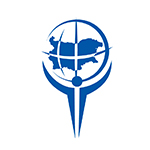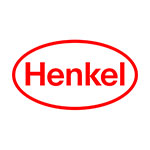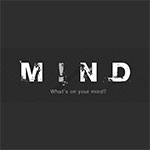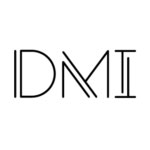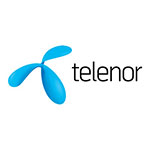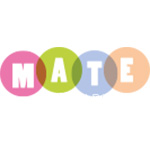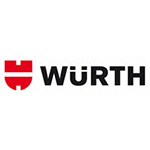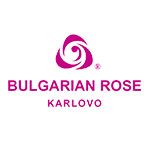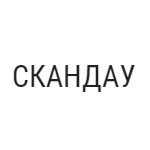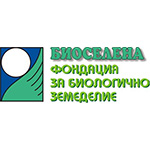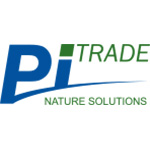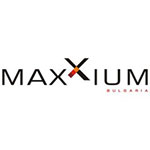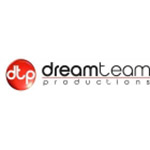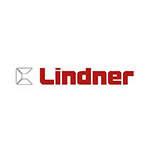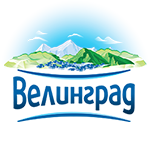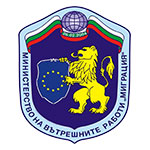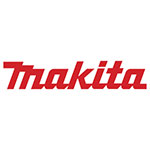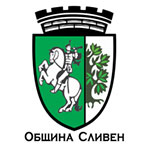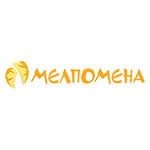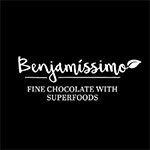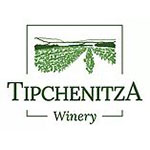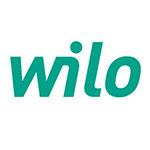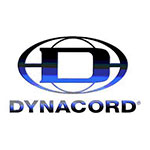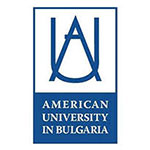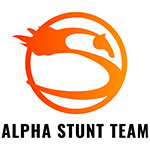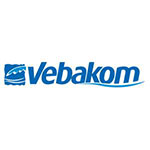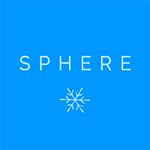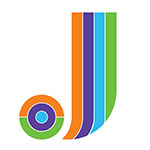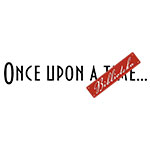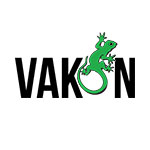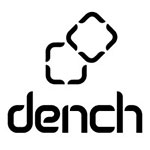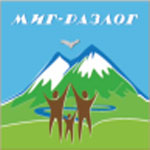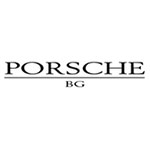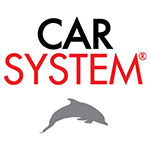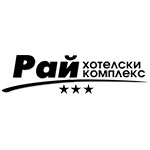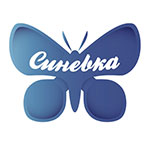 Global brands that have chosen the E-Z UP products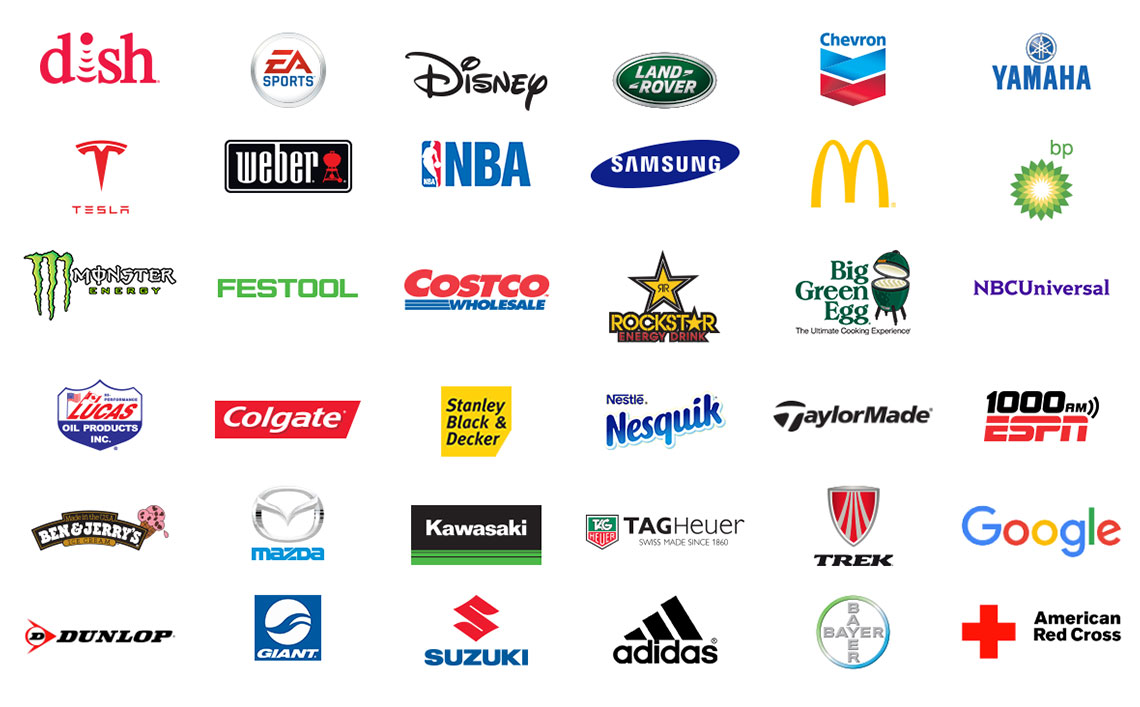 E-Z UP has been an industry leader for more than 30 years and is at the forefront of innovation, quality and customer satisfaction in over 50 countries.
For Orders or Any Questions - Please, Contact Us